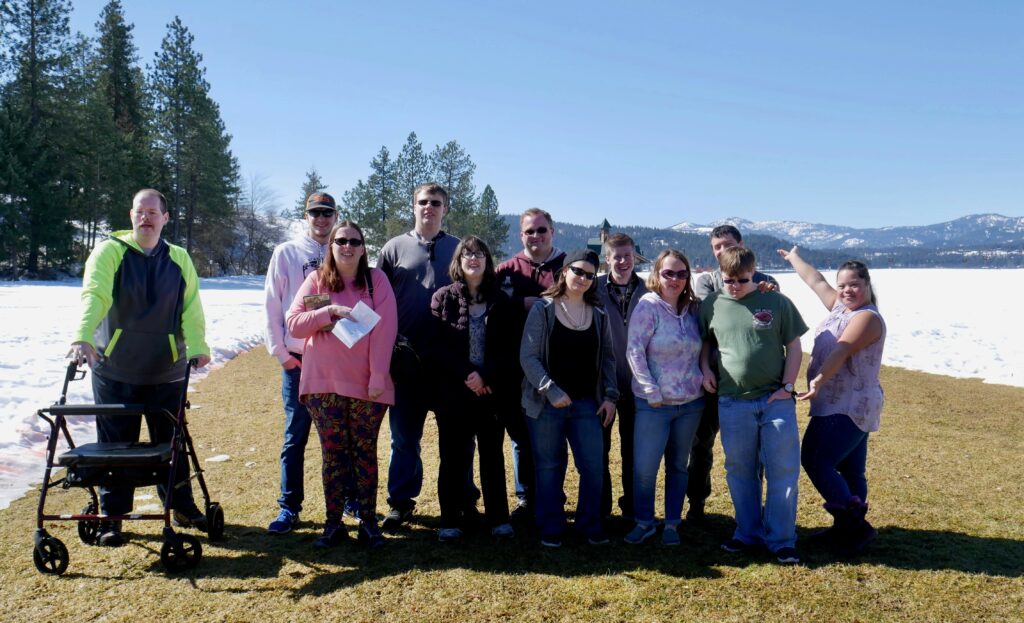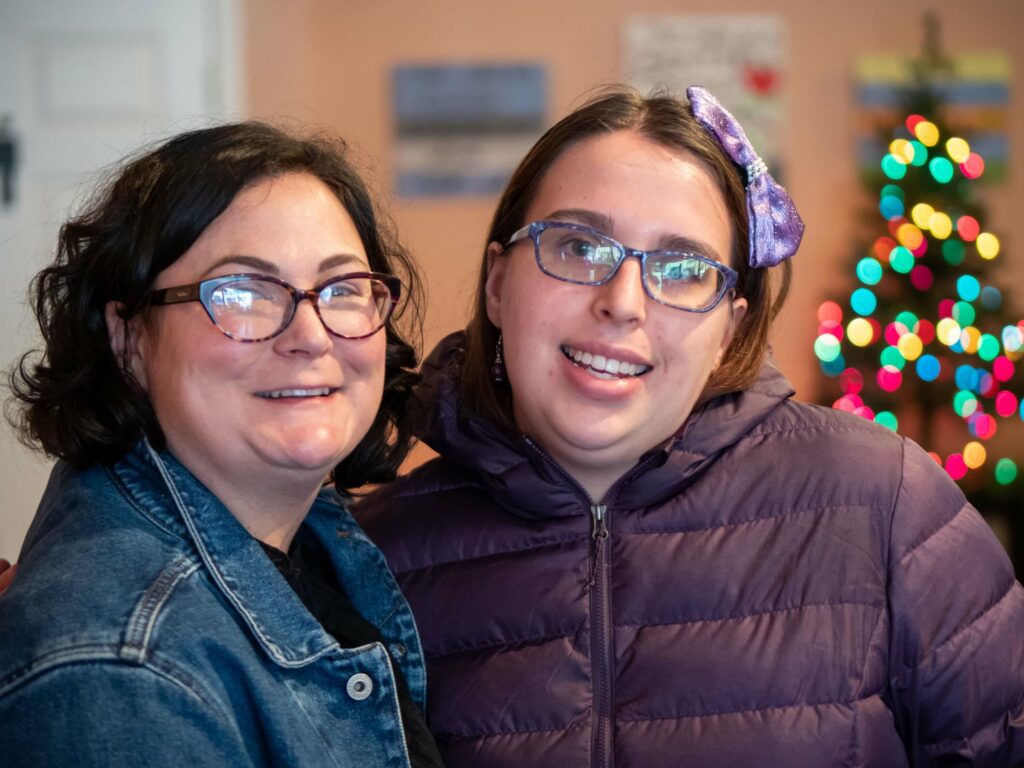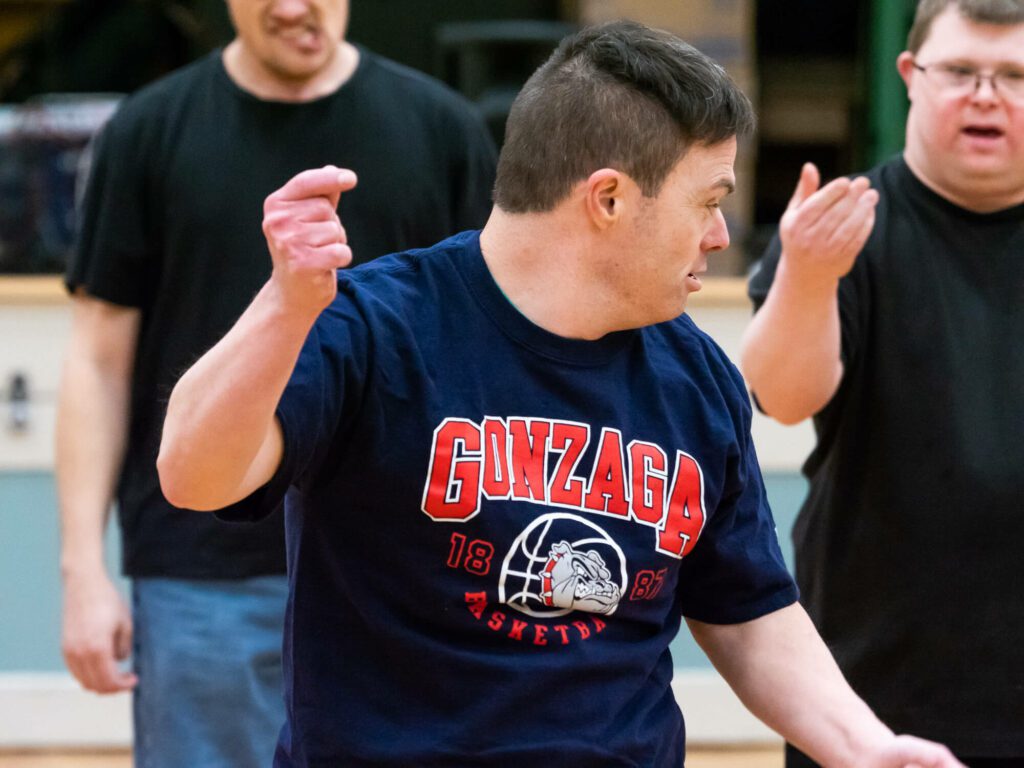 Specialized Needs Recreation offers various recreation programs for youth and adults who have challenges participating in other programs because of a learning disability, sensory impairment, mental, emotional of physical handicap. SNR has limited staff and volunteers because of this we are unable to provide 1:1 staffing however, participants requiring 1:1 staff are welcome to join all activities if they can provide their own staff.
---
SNR is a non-profit organization that relies on grants and donations to provide our programs and activities. We strive to keep our rates low to allow everyone the opportunity to participate.
---
SNR is very grateful to receive a portion of our funding from the recreation department of local municipalities including the cities of Coeur d'Alene, Post Falls, Hayden and Rathdrum. In addition, we receive funding from various grant sources, including the United Way of Kootenai County. The community support in the form of cash and in-kind donations demonstrates how important this organization is to our community. Our Black Rock fundraiser hosted by one of our participants parents each year has been hugely successful because of the support of our community. This support keeps us going, allows us to keep costs low and provide scholarships to those who otherwise could not attend. It is our goal to provide recreational opportunities to all people with disabilities regardless of their ability to pay.