We believe that every individual can live a joyful, active and fulfilling life provided the opportunity. We champion these opportunities for individuals with special needs in our community.

-Our Mission Statement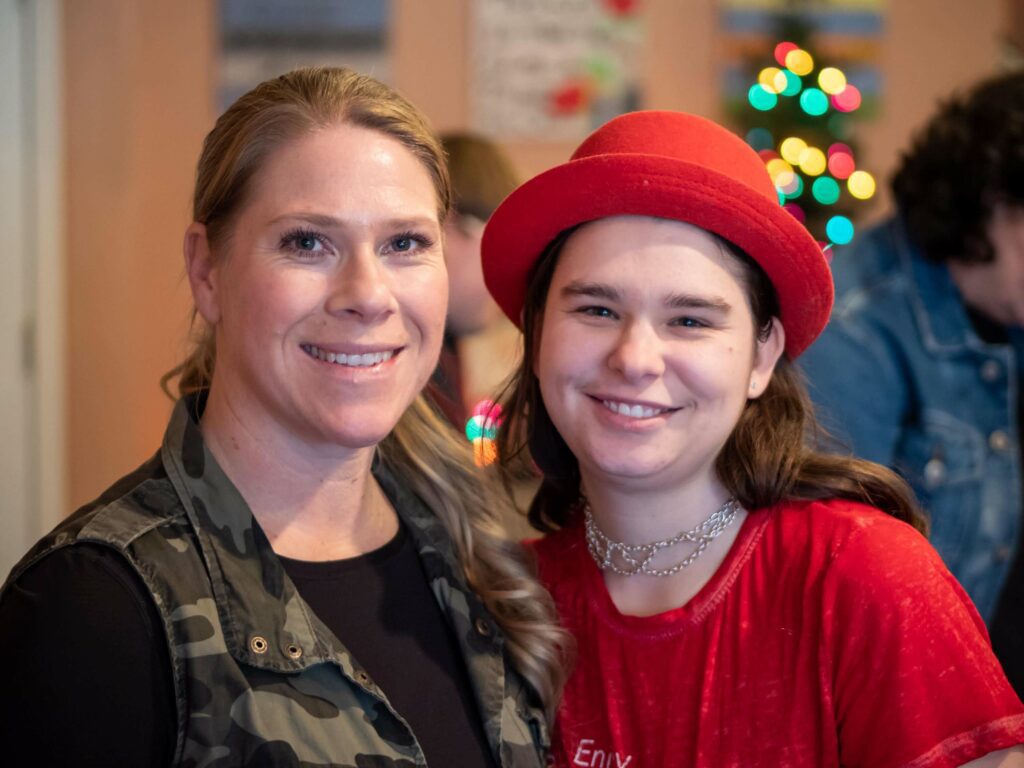 SNR is a non-profit organization that provides recreational opportunities for youth and adults who have developmental and physical disabilities. We strive to teach our participants appropriate behavior and socialization skills through a variety of recreational opportunities. Participants increase their knowledge through community activities including lunch trips, visits to various businesses, and community service activities.