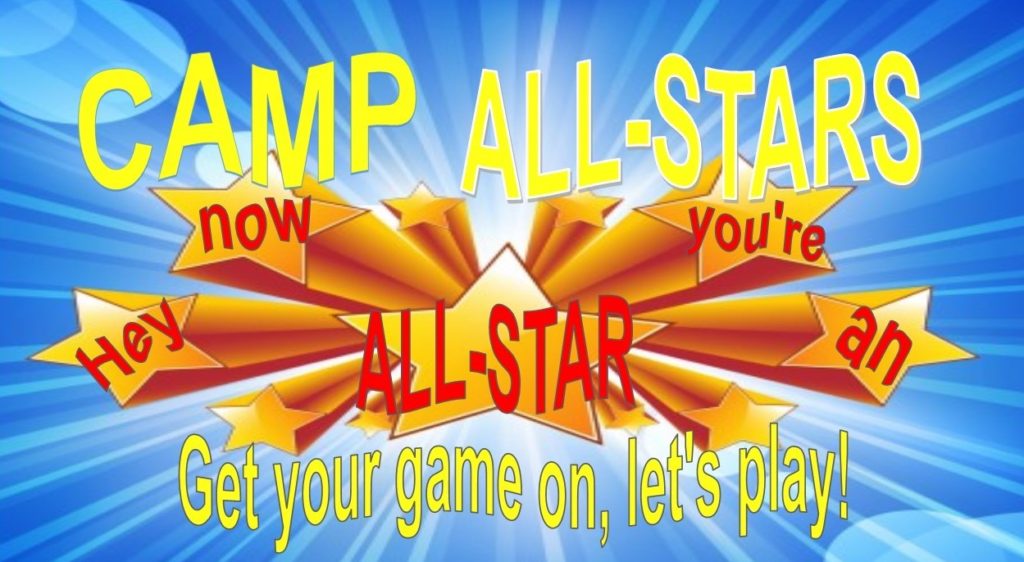 CAMP ALL-STARS DAY CAMP provides activities for youth ages 4-21 in a safe, & fun environment.
Campers enjoy games, crafts, theme days, daily community activities such as swimming, golfing, horseback riding, tours etc.
Transportation is provided to and from all activities from the SNR Center.
Scholarships are available for those who qualify.
9am to 3pm
SPRING BREAK DAY CAMP (1 week)
SUMMER BREAK DAY CAMP (11 weeks)
WINTER BREAK DAY CAMP (1-2 weeks)
SCHOOL DAYS OFF CAMP
FORMS:
SCHOLARSHIP_Application_FormNEW